Demolition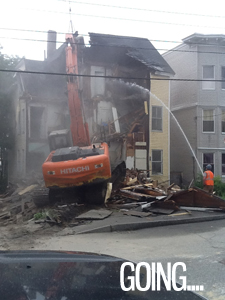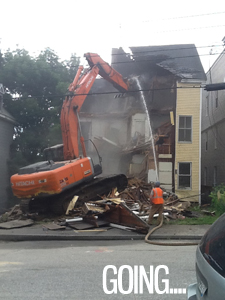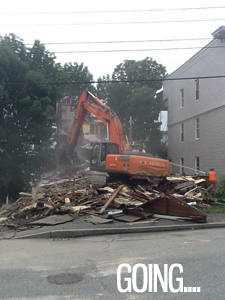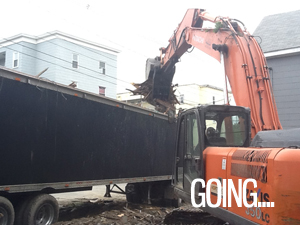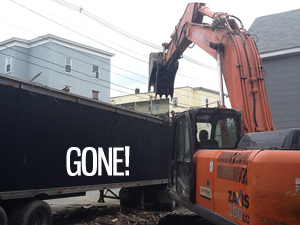 The day after the 4th, July 5th, we continued to celebrate by taking down another house in Berlin, NH.
Cross Excavation is a fully licensed and insured company, providing complete demolition services for industries, municipalities, and homeowners.
Residential Demolition - Home demolition or the wrecking and removal of a garage, shed, retaining wall, deck, or other residential building.
Industrial or Commercial Demolition - Wrecking services for larger jobs and larger buildings and industrial sites.
Asphalt and Concrete Demolition and Removal - Removal of concrete driveways, foundations, patios, sidewalks, etc...
Excavating - Site clearing and preparation for building.

Please view our photo gallery for more photos of recent demolition projects.