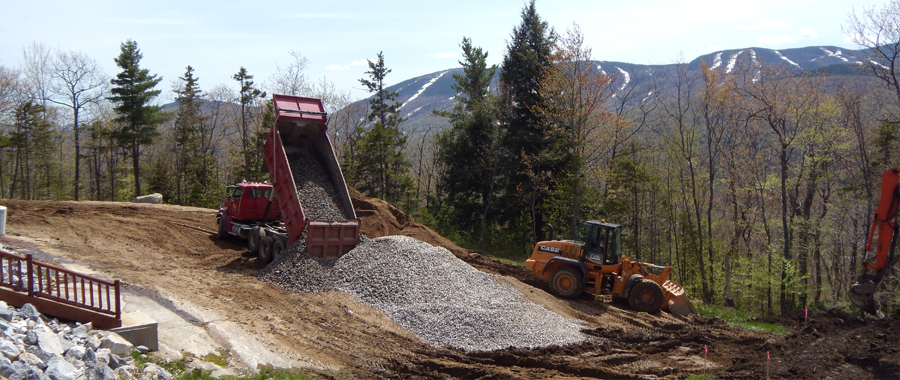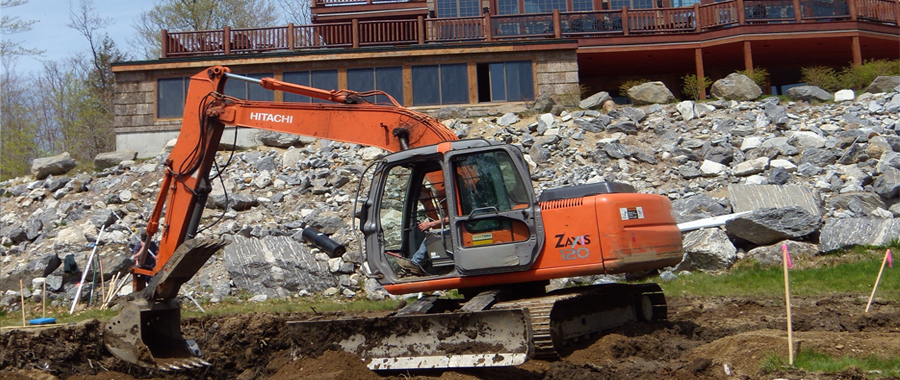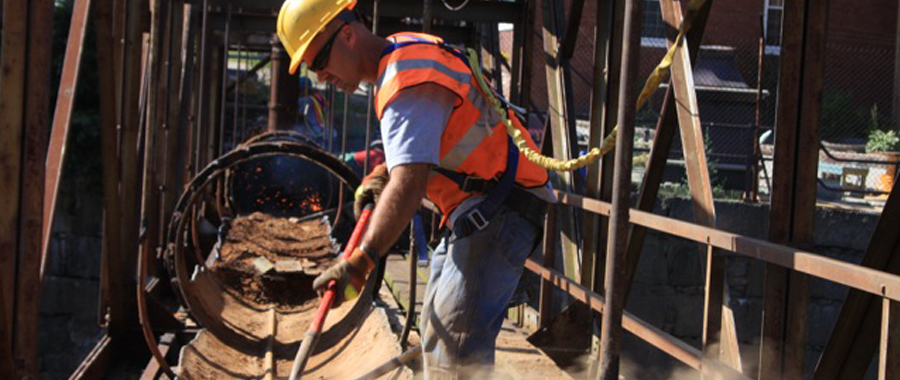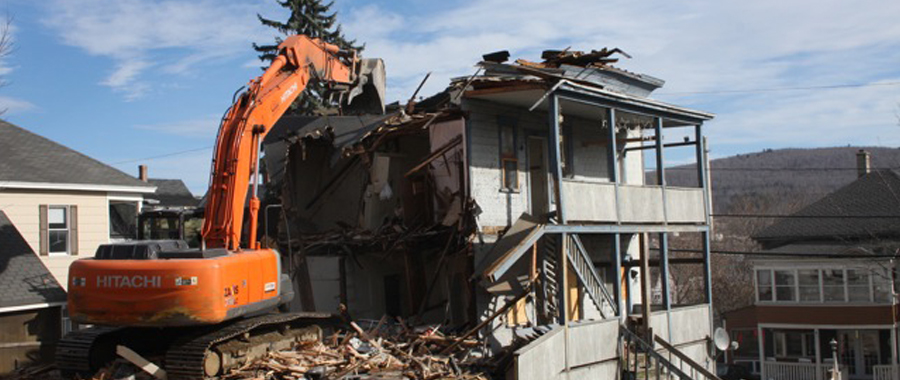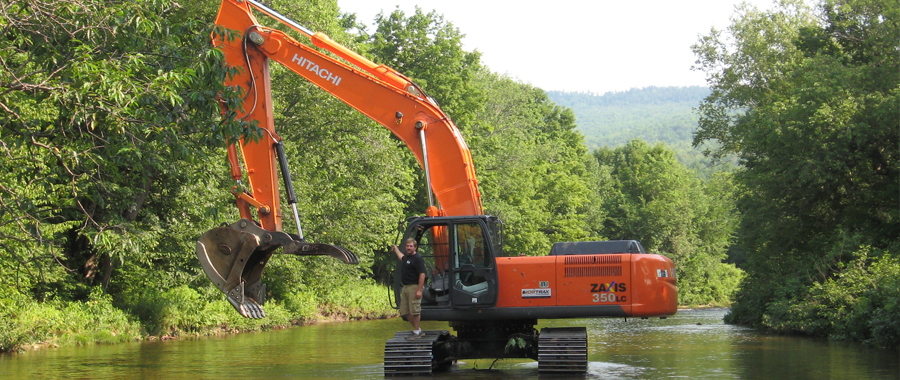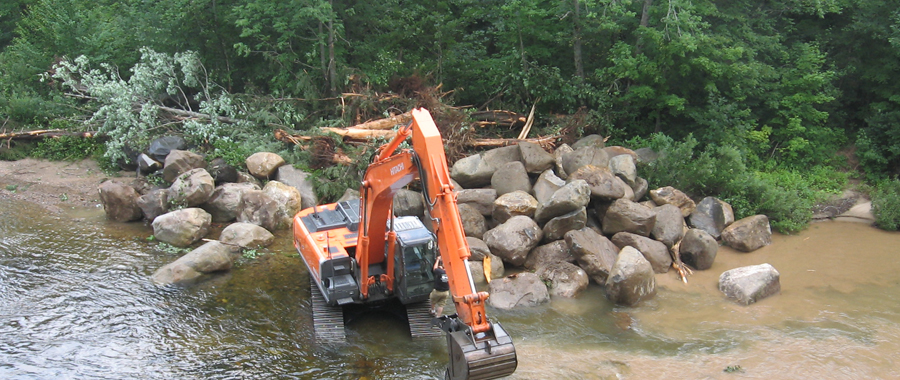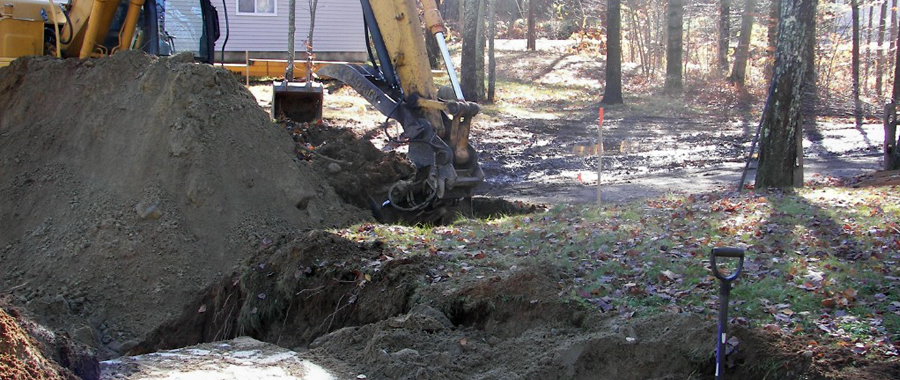 "The Doug Jones Companies"
DOUGLAS W. JONES, INC.
Mobile on-site grinding
We can bring our grinder to your site, and process your wood waste.
Serving much of New England, we recently mobilized our equipment to Scituate, Massachusetts for 6 days of grinding. We were working at a mulch yard; our daily production rates were impressive and the quality of mulch produced was second to none according to our customer.
Our excavation, trucking, and demolition division.